SERVICES​
DELIVERING INTELLIGENT MARKETING FOR
REVENUE GROWTH
Now that you've got a compelling story to voice and an effective strategy in place. You've got to get rolling on social media reaching out to your target audience – building brand awareness, boosting engagement, and increasing sales on – Facebook, Instagram, LinkedIn, TikTok, Snapchat & Pinterest.


Social Media Content Creation

Social Media Community Management

Social Media Marketing Agency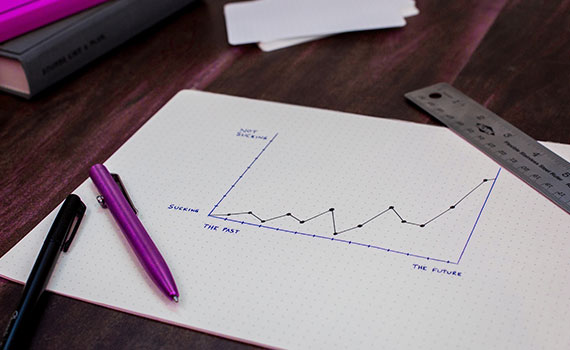 Get the best media services online & offline. Our team of experienced and trained media buyers are experts at communicating and negotiating with vendors in the field of media and advertising. We optimize & manage the media allocated spend according to the client's budget followed by monitoring media, results, and overall growth.


PPC & Digital Advertising

TV, Radio & Magazine Advertising

Outdoor Advertising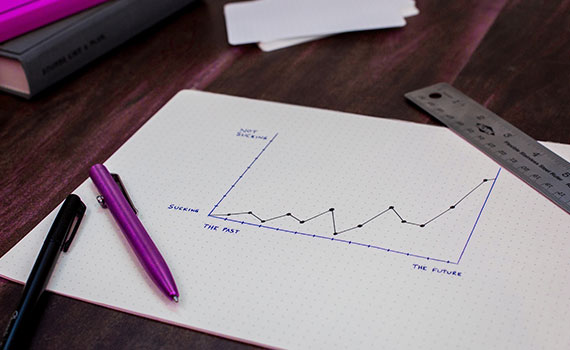 Amplify your reach and achieve your goals with a strong timeline-based growth plan. Due to the increasingly competitive media landscape, the need for building powerful connections and buying both offline and online media services has never been greater. Our media plan ensures brand recognition and growth globally and regionally.


Public Relations Management

Influencer Marketing

Press Release Writing & Distribution