Explore the innovative and success-driven tech solutions designed for driving growth to your business. Everything from AI to application development, Sales to WordPress Development, Strategic Infinity offers the latest solutions and tools crafted into actionable strategies to help your business grow and achieve more. Empower your team and modernize your workplace with the latest technology services in UAE.
As the #1 Web Design Company in Dubai, we specialize in developing and designing websites in Ecommerce, Real Estate, Fitness, F&B, and Corporate industries. With your new revamped website, you can expect higher CTR, increased traffic, and more conversions.
We're the answer if you're looking for:
Responsive Web Design
Ecommerce Website Development
PHP Development
ASP.NET Development
WordPress Development
HubSpot CMS Development
Conversion Tracking & Analytics
Increased Sales & Visibility
Customized Content Management System
AI Powered Personalized Experience
Key Components of our Technology Solutions
A formal process to apply new thinking to your brand.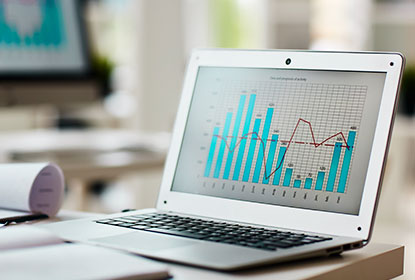 If you have a specialized sales and marketing team, then you're aware of how difficult it is to keep track of the leads coming in. As a marketing agency based in Dubai, we handle clients who used to deal with similar issues when it came to handling their data from website, social media and campaigns. With our CRM,  sales teams can worry less about filling sheets and focus on closing deals.
Empower your team and save time and costs. Monitor all your marketing activities in one place and grow your pipeline like never before.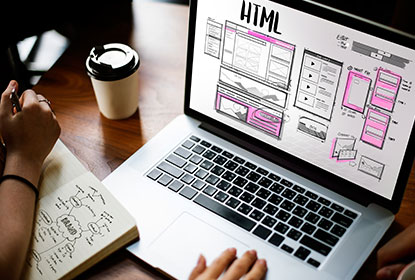 Beat your competition by getting a better, faster, and fantastic inbound marketing optimized website. Attract customers, boost traffic and increase sales with the help of our UX/UI experts. We design, develop & build websites for clients who belong to B2B and B2C industries – working with users' journeys & customer personas to create the ideal user interface and experience.
Keeping in mind the factors responsible for an SEO-friendly website, we ensure attractive layouts with content-rich information about your services/products, guaranteed to impress your target customers.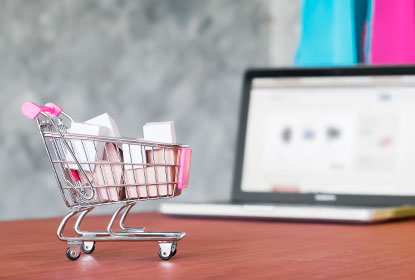 Ecommerce Website Development
Crush your Competition in E-Commerce with a well-designed website and a fantastic user experience. A modern and functional e-commerce website can take your online business towards new heights of success. As a top eCommerce development company in Dubai, we help businesses of all types and sizes to sell their products by creating an online e-commerce presence.
Once you've identified your target market – Strategic Infinity's developers of 10+ years' experience lead and build a website that stands out from the crowd and helps you reach out to your global audience.  
Mobile App Development Services
More than 50% of users browse on their phones as compared to desktop. Create an impact with our app development experts by going mobile to reach modern customers in the age of digital transformation.
Strategic Infinity, #1 Mobile App Development Company in Dubai, we cater to your requirements to help your app succeed. Technology experts with over 10+ years of experience will consult, design, and develop an app alongside optimizing time and cost. Observe and analyse big data and revolutionize your solutions for a better customer experience.
How Technology is shaping the future of Marketing
A Successful Guide to elevate inbound marketing results.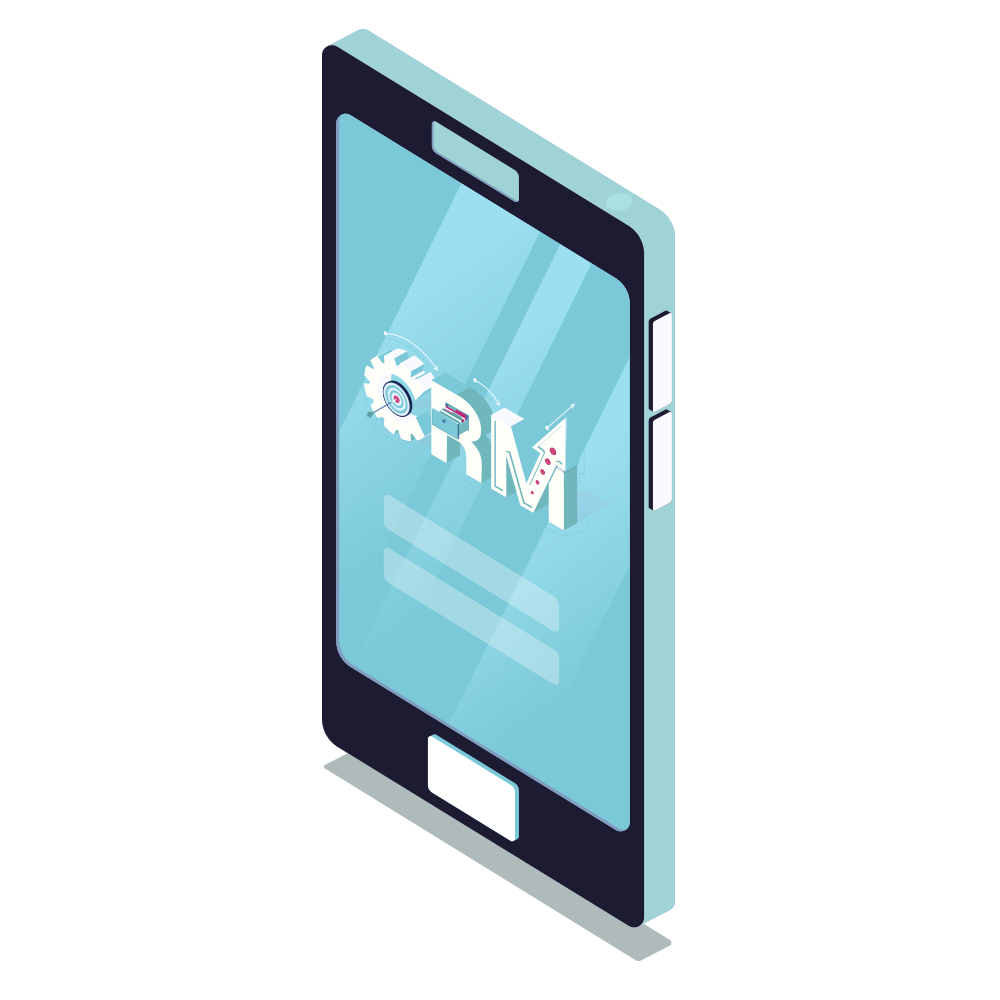 OUR TECHNOLOGY MARKETING SERVICES
Stay ahead with technology solutions that help you optimize processes and workflows with modern tools so you can focus on your core business, your clients, and your partners. As a web development agency, we provide high end technology solutions that reduce your manual efforts and help you utilize that time on focusing on growing your business. Technology experts at Strategic Infinity collaborate with client teams and understand what is the objective your business is trying to focus on primarily and how it can benefit you in the long run in terms of productivity and efficiency. From customized CRM for handling marketing data to building a fully functioning, well-designed website with rich UX and E-commerce website development & design to mobile-based application, our team creates state-of-the-art solutions for clients and ensures all goals are achieved.
Digital Audit

Mapping Landscapes in Transformation is the key step in discovering advanced tech solutions. We begin with an analysis of your present situation, taking a deeper look at the technology and business landscape. With our experts weighing in and taking a systematic approach.

Automate Tasks & Focus on Business Growth

Drive successful results with minimum input & maximum output through CRM management software built especially for your sales team to stay on track. As a full-service agency, we know how data collected can be hard to manage. This is precisely why we've built a CRM with optimized tools to make marketing data easy.

Get a Fasntastic Looking Website

With Interactive websites optimized for desktop, tablet and mobiles, your communication with your audience is always intact. Responsive websites boost more sales and maximize ROI.

Boost sales with an Online Store

Elevate Your Business with end-to-end Ecommerce Assets. If you own an online store, then you know that keeping your customers happy is the key to a successful strategy. As a web development agency, we have helped clients of different industries grow their eCommerce business and reach a nationwide audience, with the expertise of our team.

The Propel Your Business in The Digital Age

Build contemporary apps and utilize our specially curated solutions and expertise for industry-specific solutions. Leading mobile app development agency, Strategic Infinity, we develop mobile apps for Android, iOS, and Cross-Platform integrated with state-of-the-art technology solutions.

Maximize reach with Inbound Marketing

Transform your business ideas into the new norm of technological innovation. While we focus on developing and designing tech-based everything for your business, all you need to do is watch your business grow.
Leading Technology Marketing Agency in Dubai
What will I get with my website from STRATEGIC INFINITY?
Our website development team practices a growth-proven strategy to ensure approved QA. We offer everything – but more than any other website design and development agency has to offer. We add creative elements and design pages that are guaranteed to boost traffic and increase sales. Our development team collaborates with your team and understands the type of website that would best represent your brand and translate that into an aesthetically pleasing as well as SEO-friendly website.