As a well-established public relations agency in Dubai, Strategic Infinity manages communications for leading brands in the E-commerce, luxury, lifestyle, fitness, F&B industries. Creating growth strategies that ensure outstanding results for our clients is what we specialize in.
We aim to establish a powerful reputation for your brand through an effective communications strategy including successful multi-media campaigns.
Building a strong relationship between your brand and our trusted media influencers is what we are known for.
We're the answer if you're looking for:
Content Curation
Powerful PR Strategy
Successful Communication Plan
Strong Media Relations & Outreach
Strategic Reputation Management
Crisis Communications Plan
Better Visibility
Monitoring & Optimization
High ROI
Key Components of our Public Relations Services
A formal process to apply new thinking to your brand.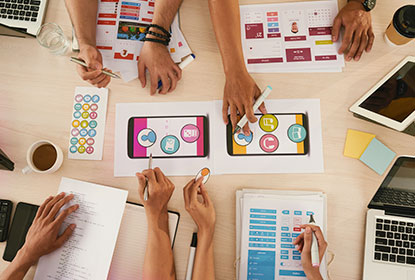 As a brand-focused PR agency in Dubai, we align your brand strategy into impactful content to manage your public relations hence attracting potential influencers to your business. we craft a very specific communication plan for your brand.
Our mission is to deliver impactful messages in the form of emails, website content, social media awareness, publications, journals, news, and much more to gain positive impressions and improve your brand's reputation worldwide.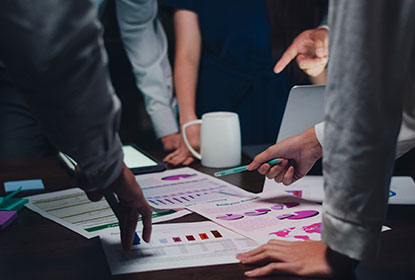 We believe in producing a research-backed strategy and analyzing data to strengthen our communications strategies along with optimization when required. Our role as a full-service agency is to make sure we carefully utilize different online and offline channels to create an efficient strategy.
This includes quality connections with media, successful campaigns, and our team of media experts. We help your brand grow and improve its reputation with time.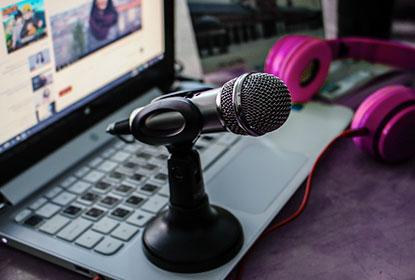 Media Relations & Outreach
We will provide your business with the most superior contacts, therefore, aligning your business's key motives. Our PR team is vastly knowledgeable in all areas of traditional media and online which increases the outreach of your business including print publications, online publications, radio, and broadcast.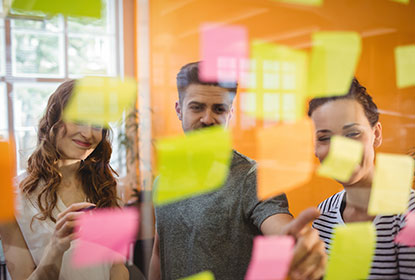 Corporate Social Responsibility
CSR lends itself to positive news stories and is a good source of impactful PR. As a leading Dubai-based PR agency, we help you make the most of your CSR activities by showcasing them publicly in the region.
Ensuring that your audience, supporters, and the community know about the good that you are doing is one of our top priorities.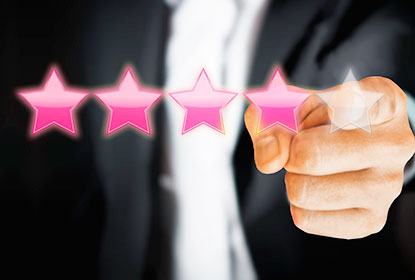 Your reputation, online and offline, is your most valuable asset. As a top PR agency, we've helped multiple brands revamp, repair & maintain their reputation. We turn customers and supporters into advocates by building your brand's online & digital reputation. Making sure your brand stands out in the minds and hearts of your audience is what we are best known for.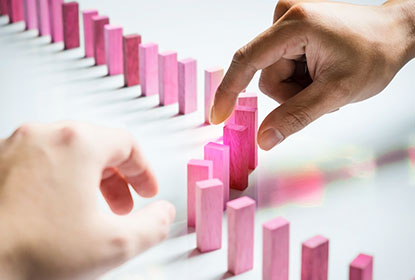 We have a team of proactive experts dedicated to handling risks & threats for any future crisis issues.  
We carry out identification of reputation risks, PR training & awareness sessions with the team followed by laying out possible risk-triggered scenarios and developing a plan for rebuilding trust and reputation, to bring in a strategic change within your organization.
Using PR to boost SEO & Marketing

A Successful Guide to elevate inbound marketing results.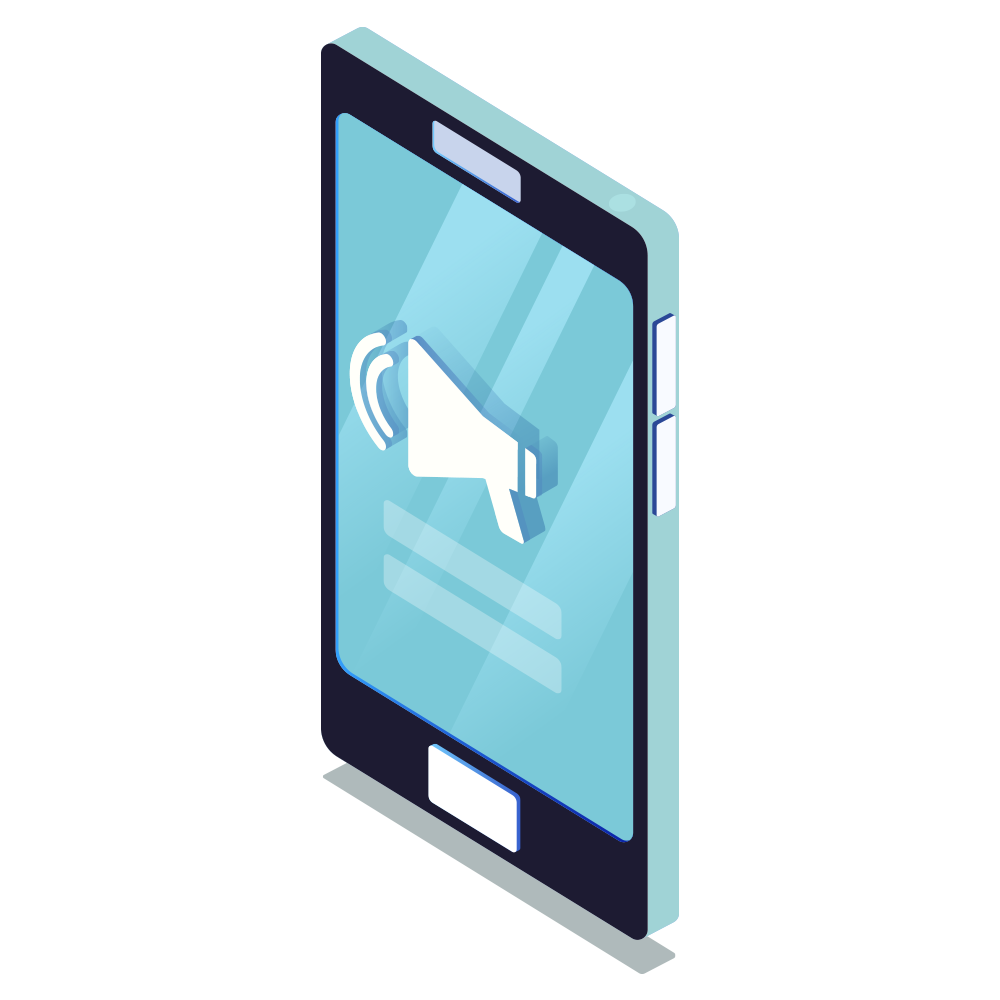 OUR PUBLIC RELATIONS APPROACH
We've got the right connections and expertise to help your brand with recognition, multiply your audience, and get quality results.
With the execution of a well-thought PR plan, your organization has clear goals and a dedicated timeline. Defining and focusing on goals. We begin with defining the target market, media, content development as part of the media plan for business growth. Our crafted plan also includes media outreach, monitoring media trends, and monitoring results.
Build strong media relations. Choose your core target audience – Go local or worldwide. Our team of PR experts understands what it takes to curate impactful content for media—along with their strong connections to bring it to life.
As a skilled PR agency, we've curated several impactful editorials of various industries. It can be stated with complete confidence that our team posses' compelling storytelling skills along with the expertise to pick the right, trusted media relations and influencers in the region, that will improve your brand's visibility on multimedia channels.
Improve your current inbound marketing with content-rich copies curated to increase your brand's presence on multimedia channels.
Our primary objective is to collaborate with your team and amplify your marketing efforts by leveraging our wide media network.  
When Newsworthy Content meets PR

Media and PR with interactive content are a match made in marketing heaven. As specialists in content development, Strategic Infinity helps your brand leave a positive impact on the hearts and minds of your core audience.

Take Action (The Strategic Way!)

As a growth-focused PR agency, we put together data-driven strategies for reaching out to your target audience. Organizing your PR activities and making strategic decisions around the best way to communicate, is one of our top priorities when crafting a media plan.

Build Strong Media Connections

Our PR specialists maintain a positive relationship with powerful media contacts influencers, key influencers, and digital communications. Our brand leverages strong & suitable contacts to grow both online and offline through result-driven campaigns in the region.

Shine Brighter Than Before

Stand out and outperform your competitors with positive newsworthy content. It's important to stay proactive and showcase your corporate social responsibility activities publicly. As a PR agency, we handle it all - to help maintain and improve your reputation and encourage the audience and other stakeholders to stay involved with you.

The Crisis Experts to the Rescue

Part of our strategy includes Communication Crisis Management which prepares you for any unexpected crisis. Experts on our team will construct a plan well in advance to opt for recovery against any negative circumstance that may have the potential to hamper your brand.

Start Getting Noticed – Shoot for the Stars!

Now that you've got the goods in the bag! Get ready to watch your business grow when news about your fruitful events and campaigns morph into insightful editorials in the eyes of the media, showcased through compelling stories to your audience, by our team of media magicians.
Growth-Focused Public Relations Agency in Dubai
What's so different about STRATEGIC INFINITY when it comes to media & PR-related services?
As a full-service marketing agency here in Dubai, we know how competitive it can get. We also know how important connections are in the country. Our PR experts have an in-depth knowledge of the media landscape, they study your brand and establish a connection between your brand and media influencers they know will be right for your brand's reputation.
Another crucial factor is stating clear goals for creating a strategic media plan to boost business growth within a set timeline. Outperform your competitors by standing out with excellent editorials on multimedia channels, locally and nationwide, based on your media spend budget. Lastly, monitoring results and optimizing as per results is a key aspect of our communications strategy.