Strategic Infinity is a cutting-edge communication agency based in Business Bay, Dubai. We believe in the power of communication and help your brand leverage media channels to voice your brand. We kick-start by putting-together tailor-made creative plans that deliver your vision in the region with amazing results.
We have proven success in media buying strategy for many clients including government initiatives in the Middle East.  Our amazing team of expert media planning specialists will lead you to the top and simultaneously increase the effectiveness of your ads. Digital or Online, we'll help identify the best campaign route where you can maximize your ROI. With the help if our forward thinkers, you'll be able to make the most of your media budget and grow your brand. 
We're the answer if you're looking for:
Increased Visibility
Qualified Lead Generation
Conversion Tracking & Analytics
Marketing Cost Reduction
Segmented Customer Base
Increased Sales
Increased Social Presence
Immediate ROI
Creative Graphics Curation
Community Management
Reports & Analytics
Key Components of our Media Buying Services
A formal process to apply new thinking to your brand.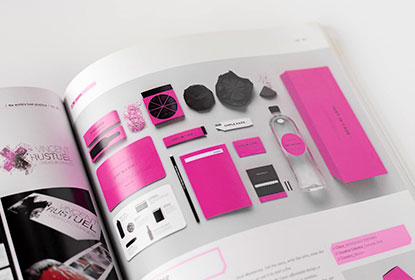 Strategic Infinity uses powerful data insights of audiences in the region to provide the most accurate, impactful media buying campaigns for offline advertising.
We've gained expertise in helping you increase your sales and market share through media buying for various mediums including TVCs, Radio campaigns, OOH advertising, and more. Our team manages all your print, digital, video, and audio ads from the planning to development to execution and monitoring, all while saving you time and money so you can focus on your business growth.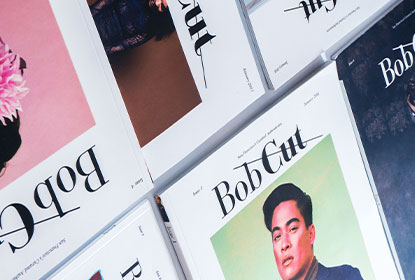 Full-Service Media Advertising
As the leading media company in Dubai, we produce well-crafted content for customers in the form of infographics, data visualizations, print ads, videos, etc. along with ATL and BTL methods, we make sure you're well equipped to impress your audience and create a memorable, lasting impression.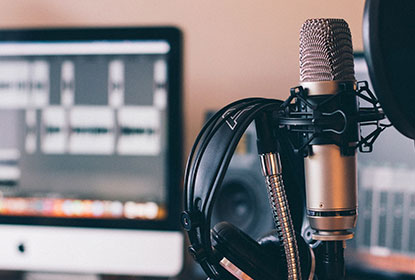 Above the Line or ATL Advertising
Boost your traditional advertising needs with offline Media Buying. Offline ATL ads can offer you maximum exposure for your brand or offerings and increase sales.
To reach wide audiences, we create ads in different languages and managing your traditional, high-reach media buying campaigns that include television, radio, OOH, print media, and more.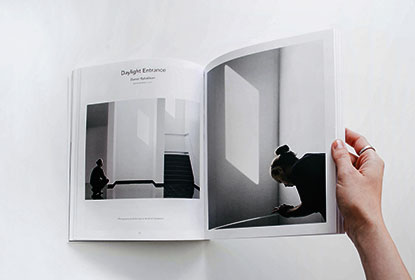 Below the Line or BTL Advertising
With highly digital communications environment, some businesses targeting a specific group of consumers are best advertised with personal, traditional media. BTL advertising is used for cost-effective direct advertising through leaflets, brochures, sampling, event sponsorship, direct mailing, experiential campaigns, and more.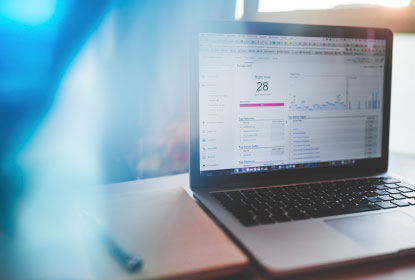 Data Insights and Monitoring
With an effective media plan in place,  we make sure that your data measurement is consistently being updated at each stage of the event's planning and execution so you can gather insights and tailor future communication and future media buying campaigns.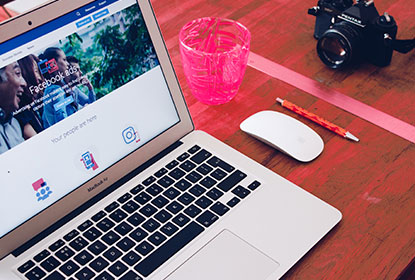 Marketing efforts and user experience go hand in hand. That's how we optimize your website and apps. Our UI/UX services focus on improving user satisfaction through improved usability and accessibility. Covering every point of interaction between human and computer interface, we create unparalleled experiences to ensure ultimate design performance thus creating a perfect balance of an organization's business goals and consumer's needs.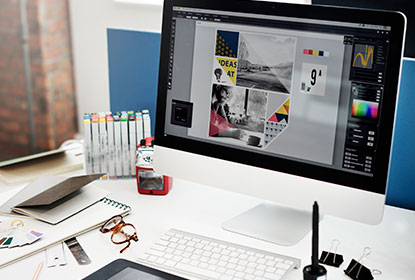 What's even better than still images? Moving Images! Cinemagraphs are a magical hybrid of photography and video. They contain a subtle movement that plays in a short, loop, while the rest of the image remains still. From strategy and concepts, to capture and post ― we work with many of the world's top brands and created unique concepts that were loved by their core audience.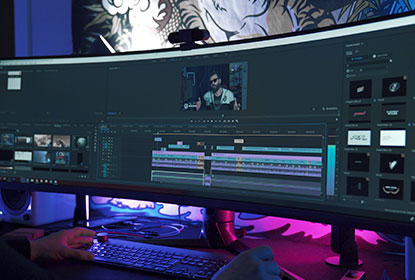 Dubai's #1 animation agency conveys your ideas into perfected 2D/3D animations. We've got animations experts that aim to promote your brand's services explainer videos, character design, corporate videos. Along with animations creation and development, we have professional voice-over artists who add their magical voice to make animations more informative and livelier. From coming up with creative concepts to completion, we ensure 100% satisfaction.
The Ultimate Guide to Media Planning and Buying in 2021
How to create a media plan in the post-covid world: your step by step guide to media planning.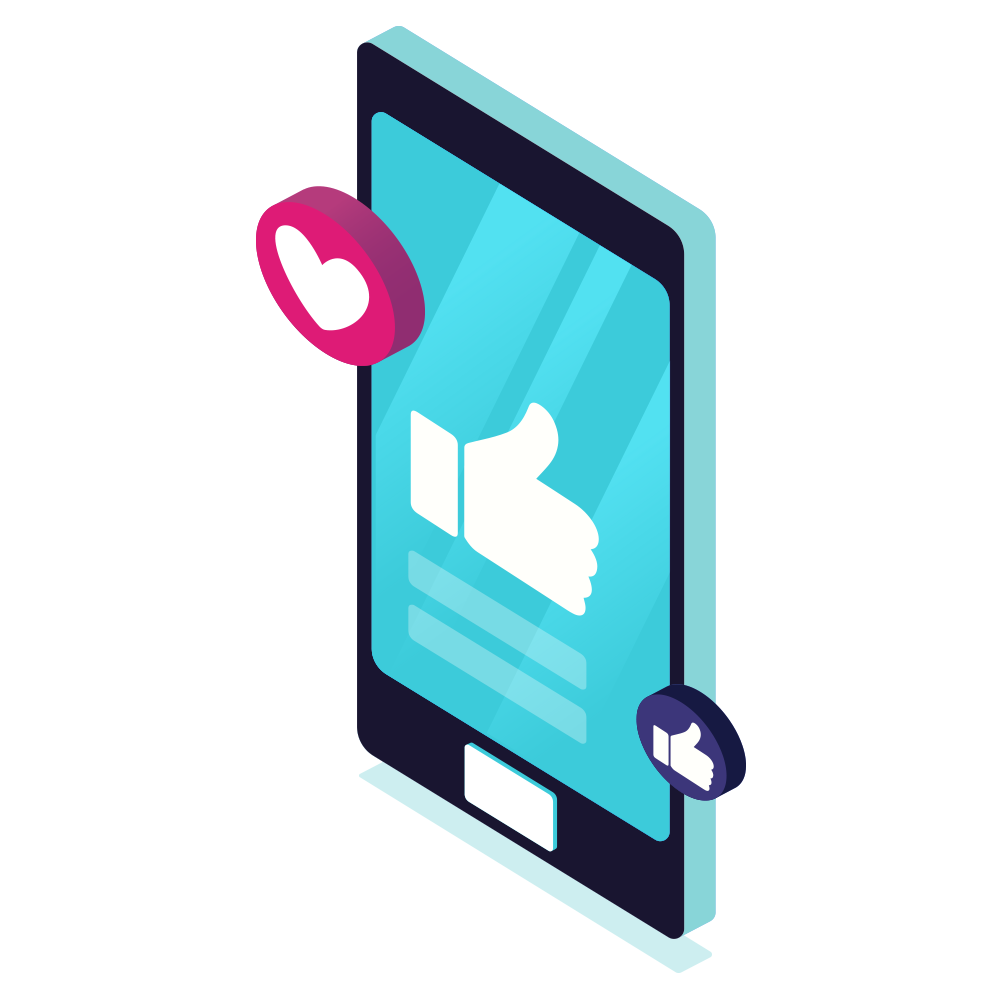 Organic marketing on digital platforms can definitely drive results – but takes time. In order to work smart and make the most of your campaigns, you need to invest a media buying plan that helps your brand flourish and reach the right audience. This can be through online and offline channels – maximizing your brand visibility is what we specialize in.
Leading media planning and buying agency, Strategic Infinity – we've seen results for 100+ brands with innovative solutions to accelerate businesses revenues through media campaigns – optimized for online and offline platforms.
Get maximum visibility with top placements for all your media Ads – You need a trusted media buying service to plan, negotiate, execute, and finally, manage ads on the platform you have chosen as per your budget and needs.
Media Auditing, Search & Strategy

Boost your traditional advertising needs with offline Media Buying. Offline ATL ads can offer you maximum exposure for your brand or offerings and increase sales. To reach wide audiences, we create ads in different languages and managing your traditional, high-reach media buying campaigns that include television, radio, OOH, print media, and more.

Media Buying Optimization

It can be difficult to grab the attention of consumers in a highly digitalized world. We've devised the perfect plan that can help you avoid this dilemma through prudent selection, negotiation and purchase of ad space at a targeted timing and on trending media platforms.

TV Media Buying

With cost and performance in mind, we'll make sure your ads will appear in programs that are perfect for your target audience at the perfect time. Our team will work on research, analysis, planning and budgeting to find the right TV spot for you.

Radio Media Buying

We take full advantage of the affordability and immediacy of radio in order to boost your ad, whether it's selling your product, promoting an event, or offering your professional services. We'll help you find the best radio ad costs and guide you in every step of the campaign process.

Outdoor Media Buying

Since the world is so focused on getting attention within the digital arena, sometimes they forget to optimize their marketing on offline or don't put in the same energy. With our media team, you can impact your audience outdoors as well with the same effort put into digital campaigns.

Print Media Buying

Being one of the marketing agencies that has been in the UAE for the longest time, print media was and still is a highly effective means of conveying your message to your audience and growing your business.